Antifašističke borbe 21e
11070 Novi Beograd   
Mon, Wed, Thu: 12:00-20:00
Tue, Fri: 10:00-18:00
Book your appointment
today!
WHAT IS THE ROAD TO A BEAUTIFUL SMILE?
Individual approach to every patient is the only way!
Welcome to the site of a private specialist dental practice for orthodontics 'Tara dent'!
Located in the heart of New Belgrade, close to Sava Centre and the Stark Arena, specialized dental practice 'Tara dent' has been dedicated to maintaining and promoting oral health of the residents of Belgrade for almost a decade. With many years of experience, using the most modern materials and practices, we guarantee the highest quality of service. Professional development and the use of latest technologies have been the center of our focus for years, all with aim of bringing them closer to you (applying them in our everyday work). 
We would like to invite you for your first check-up with us. We hope our hospitality and professionalism will earn us your trust on your way to a beautiful smile!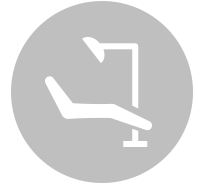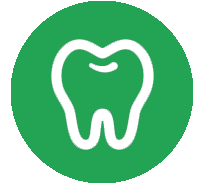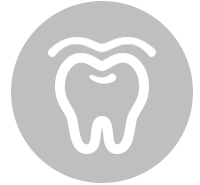 Mobile orthodontic braces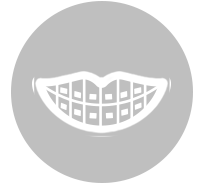 Fixed orthodontic appliances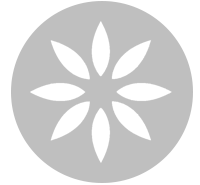 3D dental correction foils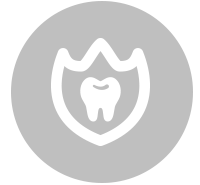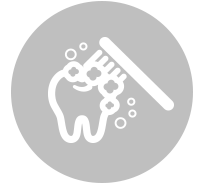 Maintaining the oral hygiene when wearing orthodontic appliances